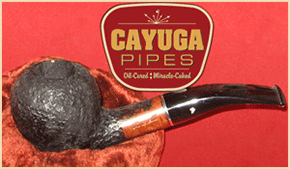 Cayuga Membership

Become a Cayuga Card Holder by purchasing a Cayuga Pipe for as low as $35.00, and asking for a membership card.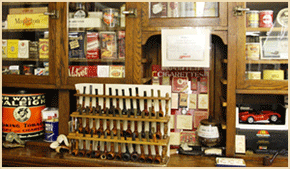 Paul's Pipe Museum

Located inside the shop.
Come in and experience decades of memorabilia!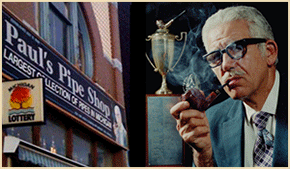 6-Time World's Pipe Smoking Champion
Paul T. Spaniola
1/29/1913 - 8/27/2013

Learn more about
how Paul got started!