IAPSC BOARD MEMBERS

CHAIRMAN OF THE BOARD
Dan Spaniola
647 S. Saginaw St.
Flint, MI 48502
chairman@iapsc.net

PRESIDENT
Dave Edel
5841 Garfield Road
Auburn, MI 48611
pres@iapsc.net

VICE PRESIDENT
Jerry McClure
11045 Grand Blanc Rd.
Gaines, MI 48436
vp@iapsc.net

SECRETARY
John lawitzke
6451 Dawn Dr.
Bellevue, MI 49021
secretary@iapsc.net

TREASURER
Chris Karas
5156 Davision Rd.
Burton MI 48509
treasurer@iapsc.net

DIRECTOR OF PUBLIC RELATIONS
Eva Karas
5156 Davison Rd
Burton, MI 48509
pr@iapsc.net

CHAPLAIN
Tim Myers
1105 W. Hurd Rd.
Clio, MI 48420
chaplain@iapsc.net

PARLIAMENTARIAN
Robert Gotz Jr.
1868 Colonial Village Way #4
Waterford, MI 48328
parliamentarian@iapsc.net



IAPSC Mission Statement:

The IAPSC is dedicated to the promotion of pipe smoking, fellowship
and friendship. We believe that all have the right to smoke and the duty
to respect the rights of our fellow human beings.


---

69th Michigan Regional Pipe Smoking Contest

Congratulations to the winners as well as all who smoked in the 69th Michigan Regional Slow Smoke Contest.

1st Place: Chris Karas, 1 hr 26 min 7 sec
2nd Place: Tom Spaniola, 1 hr 10 min 6 sec
3rd Place: Henry Rankin, 1 hr 1 min 11 sec
4th Place: Ed Launstein, 1 hr 26 sec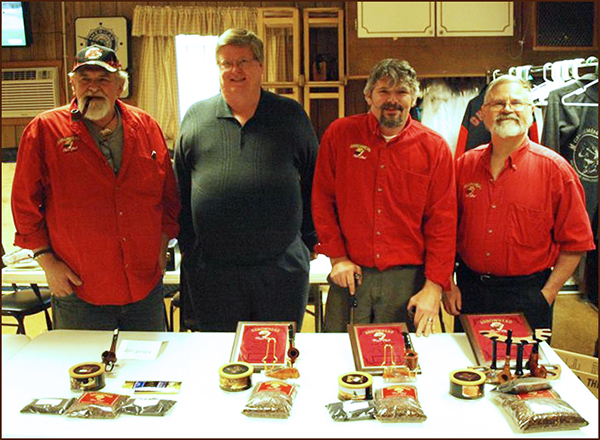 Held on April 30, 2017 in Swartz Creek, Michigan
Sponsored by Arrowhead Pipe Club



---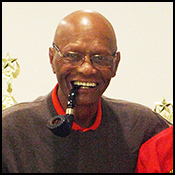 Jerry McClure, IAPSC Vice President

Gerald "Jerry" McClure, Vice President and long standing member of the IAPSC passed away September 30, 2016 at the age of 76. He will forever be remembered for the smell of his pipe tobacco, his wit and sense of humor, his love of life, and his lasting impression on everyone he came in contact with.